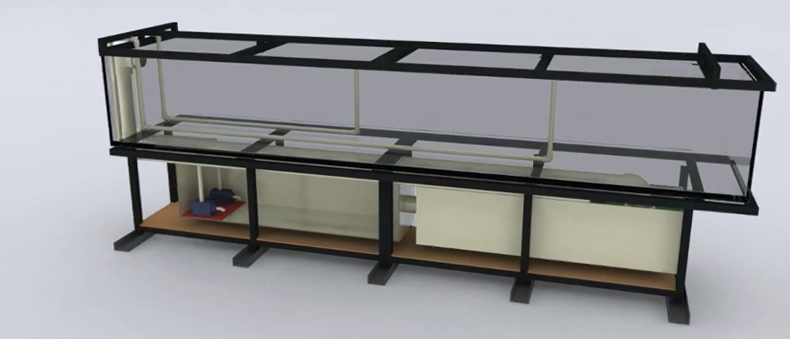 Here at
we pride ourselves in achieving the customer's desired goals set forth in their desired brief.
To achieve these goals set out by the client we often work alongside many professional bodies's such as Architects, Interior designers and TV organizations.
Carrying out our work to meet the high standards set forth by these demanding industries.
As part of our design procedures we would carry out a site visit to assess your aquariums individual requirements and needs. By doing this we can advise the client on such issues as placement of the aquarium to ensure maximum impact, and also the services which may be required for the set location in mind.