Advice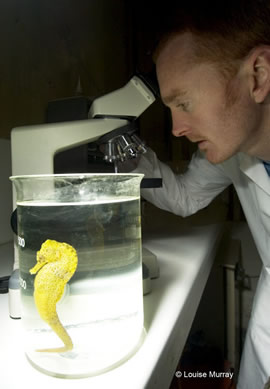 Seahorse Aquariums is not just a shop that sells fish!
We are a team of professionals and hobbyist that love fish and know what it takes to have a good looking happy and healthy aquarium. With our in house marine biologist and staff that are fish breeders – we know nearly everything there is about fish. So if you have a problem or want to learn more – we are here to help.
Just complete the form below and we can get back to you with answer to your question. Alternately you can call - Tel. 01 459 5650 - in shop and talk to the specialist staff member for the particular problem or question that you have.
Remember! There are no stupid questions.
Contact form
Fields marked * are mandatory.
Our Address:

Seahorse Aquariums Ltd
Unit 3, St Joan's ind Est
Turnpike Road,
Ballymount,
Dublin 22. Ireland MAP

Telephone:
(01) 4595650