Fresh Water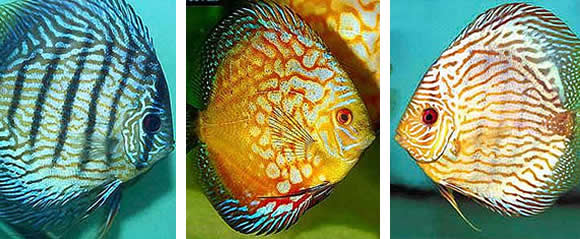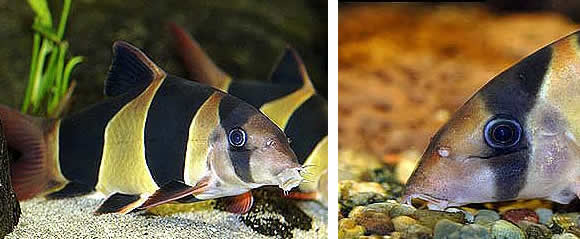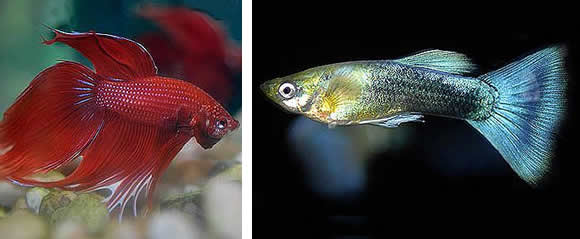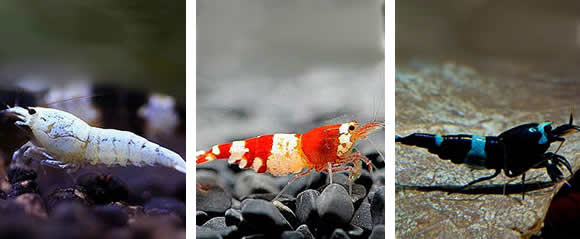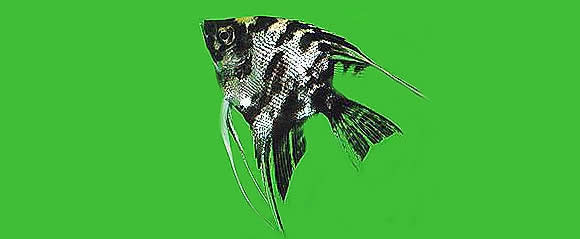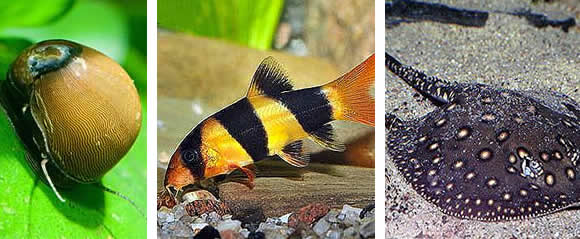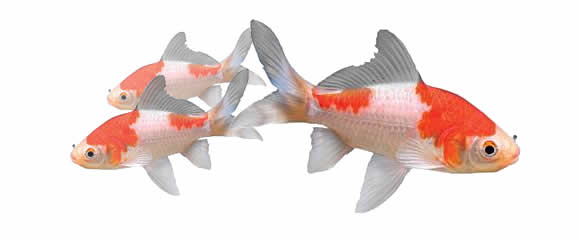 Seahorse Fresh Water Life
Trust Seahorse Aquariums for the highest quality, healthiest freshwater tropical fish species in Ireland for freshwater fish tanks, aquariums and more. We've got a great selection of angels, plecos, cichlids, livebearers, tetras, and much more!
Cold water fish will add drama and brilliance to your backyard pond or home aquarium with their wonderful personalities and intriguing patterns and colouration. Please ensure that all fish are in an aquarium. Pond or bowl includes filtration.
Invertebrates, which represent more than 95% of the known species on Earth, are animals without backbones. Diverse, interesting, colourful, and unusual, invertebrates make great additions to your home aquarium.
Improve the water quality of your freshwater tank while enhancing the natural beauty of your aquarium and providing shelter and security for your fish. All freshwater aquarium plants are care level categories with care information to help select the right plants for your aquarium.
This section has items that don't fall in to the other categories. From Live food to treat your fish to sections with help for beginners to assist making a selection.