Marine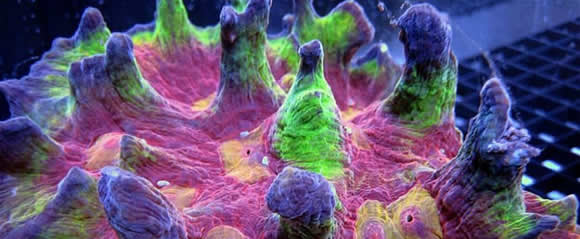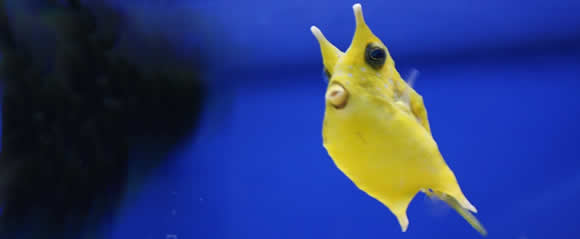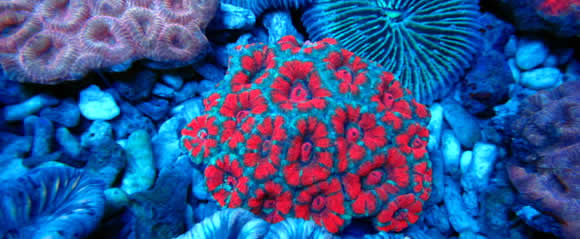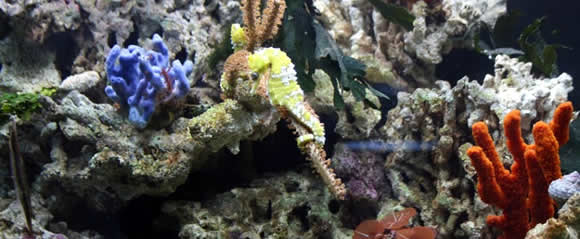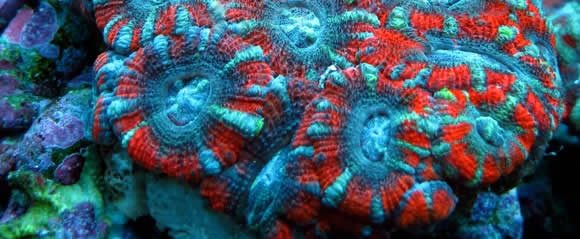 No one offers a better selection of healthy marine fish in Ireland for the saltwater aquarium than Seahorse Aquariums. From angels, to clown fish, gobies, tangs, wrasse and more... The finest quarantined specimens in the world are just a click away. All Fish are kept in our retail store in Dublin.
Live corals make your aquarium like an underwater garden. The appearance of some species of corals varies dramatically depending upon the environment. Seahorse Aquariums stock a massive selection at out retail store in Dublin.
Invertebrates, which represent more than 95% of the known species on Earth, are animals without backbones. Diverse, interesting, colourful, and unusual, marine invertebrates make great additions to your home saltwater aquarium and serve a job for keeping the aquarium clean.
This section has items that don't fall in to the other categories. From Live food to treat your fish, Live rock to build the base of your filtration system to sections with help for beginners to assist making a selection.
What-You-See-Is-What-You-Get (WYSIWYG): the EXACT item you are ordering, not a representative photo. Premium Selection items are held, quarantined and shipped from our store in Dublin. Pre-Order Marindo shipments are pictures of the actual coral held in our Indonesian supplier's facility. These items are WYSIWYG but need to be pre-purchased and will then be sent across on the next shipment we have from them. Photo Lighting Note: To provide ideal colour & lighting for these species, these are photographed In either direct sunlight or with T5 lighting. The coloration of the animal / coral will vary under different intensities and Kelvin ratings of light bulbs. The species shown may look different under your tank lights and may take time to recover its colour after shipping.
This section we have the items that have been sold in our premium selection section. If there is anything that catches your eye, just enquire and we should be able to get a similar piece for your aquarium. None of these actual items are available but chances are we will have something similar.