Finding Nemo 3D at Seahorseaquariums.com
WIN tickets to the Irish Premier of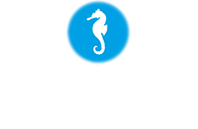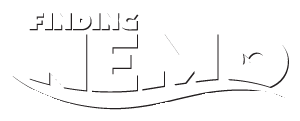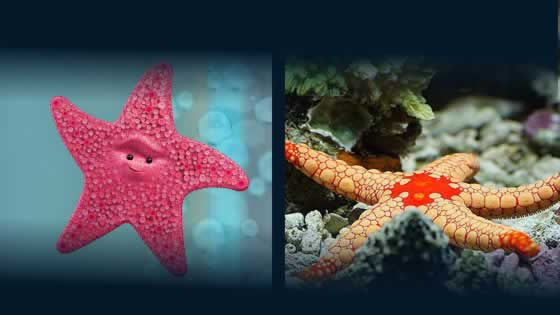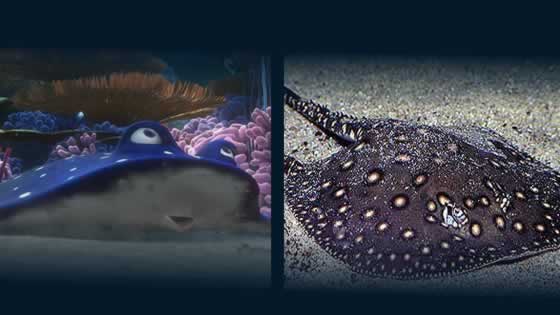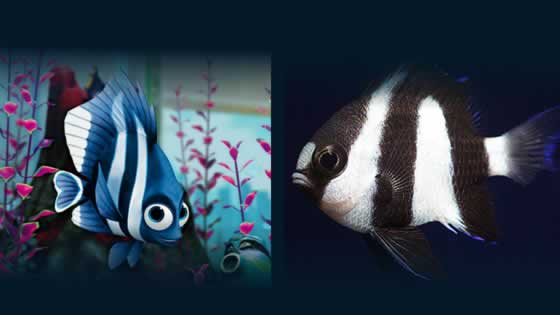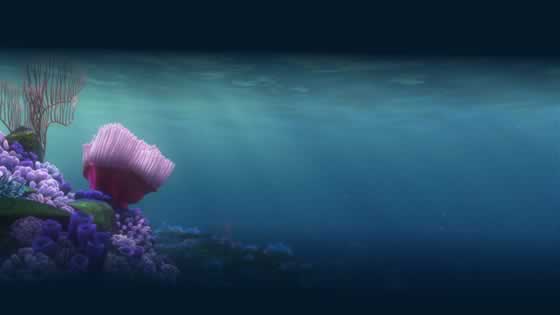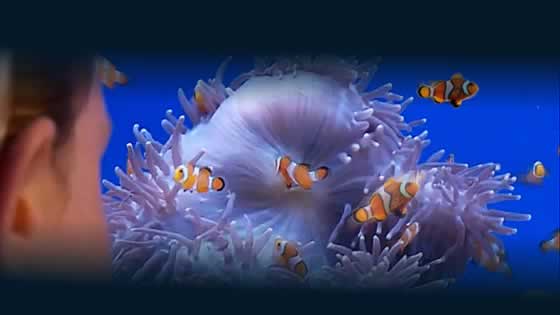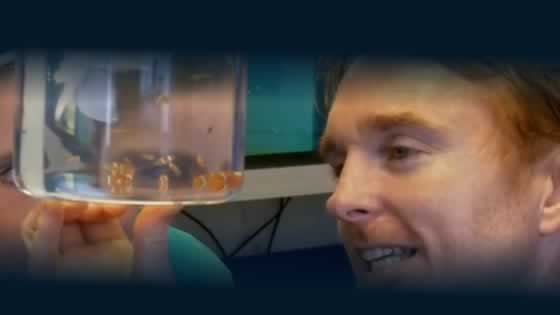 Going fishing...
WIN Premier tickets for Finding nemo 3D at Seahorseaquariums.com
Seahorse Aquariums in association with Disney invite you to come and see the famous clownfish Nemo and all his friends. You can go to the cinema to see Nemo with your 3D glasses or see the real thing at Seahorse Aquariums just next to the Red Cow roundabout in Dublin.
Clownfish and Seahorses are born and raised at Seahorse Aquariums. This helps conservation as they are not taken from the oceans.
If you want to help the cause of conservation and to be in with a chance to win our competition, simply fill in the form below or come in store and fill in an entry form for our competition.
Win one of ten family passes to the Premiere of Finding Nemo 3D in Dublin, or win a start up home aquarium with your very own Nemo.
Other prizes include cuddly Nemo toys and passes to Galway Atlantaquaria. So what are you waiting for Nemo needs you.
The Prize Pool
Although spring is here, it feels like Xmas.
And the winners are:
One Nemo starter pack to take home Nemo.
WINNER: Paula Gibney

One annual family pass to Galway Atlantaquaria
WINNER: Vincent Power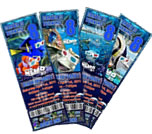 10 family passes to Nemo 3D Premier at the Savoy Cinema in Dublin*.
WINNERS:
Elizabeth Herity
Andrew Taaffe
Charlene Melia
Joseph Lynch
Yasmin Meredith
Noel Graham
Clare Colgan
Jonathan Koi
Gary Irwin
Robert Becket
*Tickets will be collected at the door on the day of the event.
5 family passes to Galway Atlantaquaria
WINNERS:
Keith Hale
Mark Ryan
Oskars Spole
Dermot Cox
Niamh McCarthy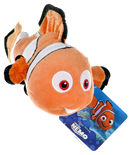 20 plush Nemo toys
WINNERS:
Denis Ogiugo-Mckency
Andrew Warner
Brian Locke
Áine Wilders deBarra
Melanie Craig
Elaine Murphy
Paul Markey
Simon Murphy
Damian Tracey
Josephine Ryan
Sean Crowe
Ciara Aisling Lydon
Siobhan Cleare
Tracy Swords
Laszlo Kruchio
Timea Tokai
Rachael Farrelly
Siobhan Cole
Liz McCarthy
Ciaran Hickey